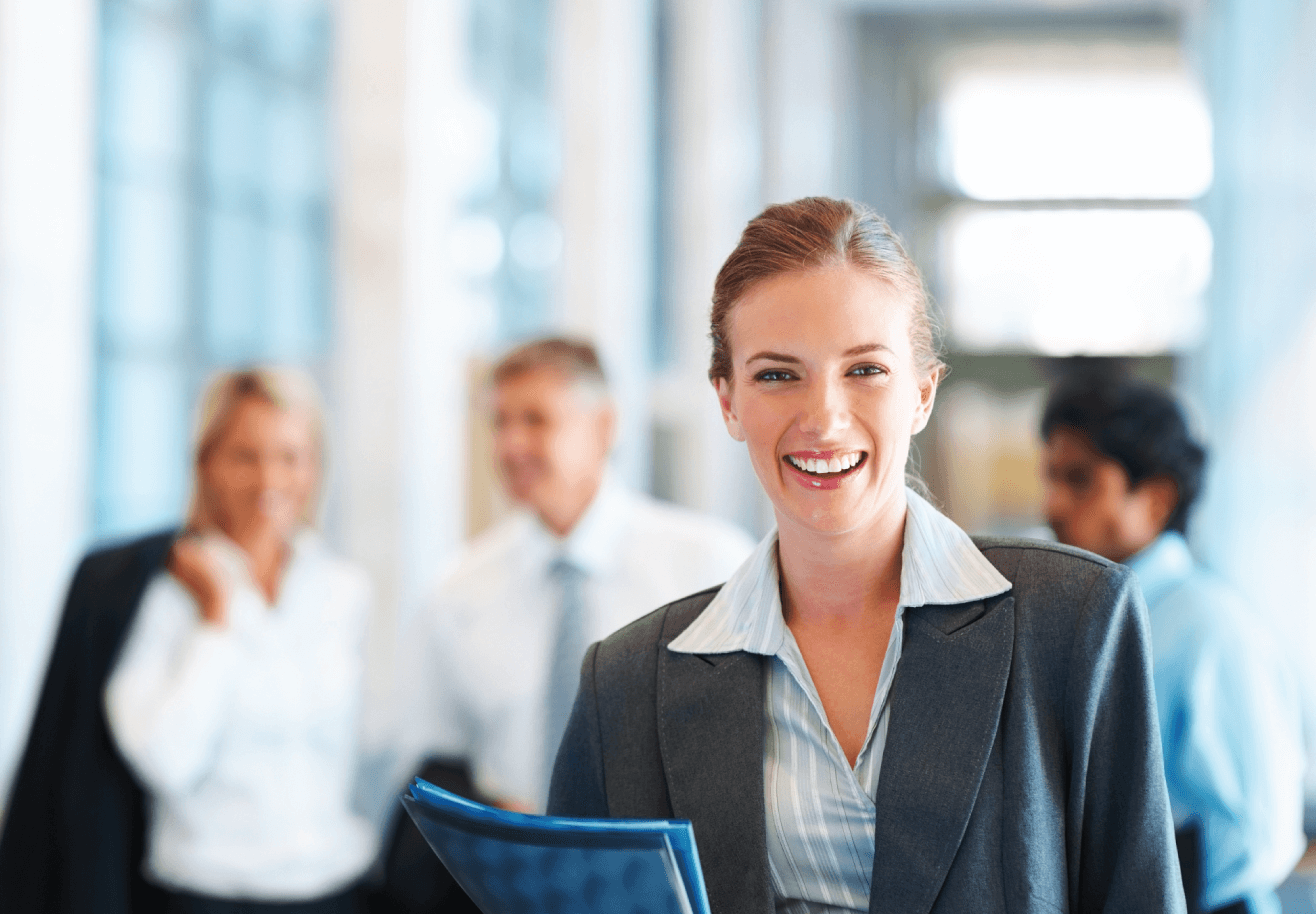 A fractional hire is often used if you can't justify the costs for a full-time, on-staff senior executive, but you need that level of experience and expertise. This strategy is particularly helpful for new and emerging companies, as well as established companies with special projects — such as preparing for acquisition or a new product launch.
Depending upon your needs, we provide a range of services — from partnering with you to develop (or refine) and implement your business strategy to project work to free up in-house resources or where you need specific experience.
We serve clients across all industries — from VC backed, early stage startups to privately held family-owned businesses. In addition, we also work with divisions of public companies that have specific business issues and needs.